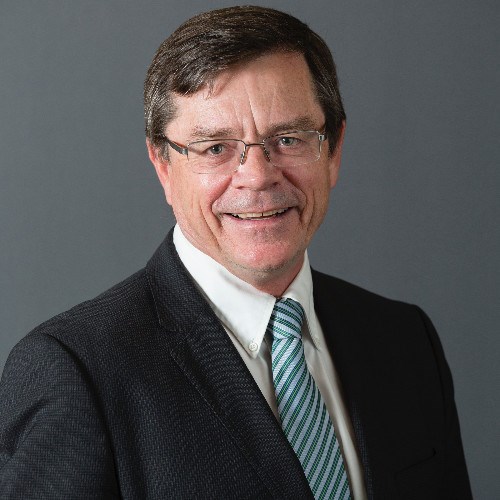 Download Webinar Recording
Software & Blockchain Liability with Howard Elliott
The tenets of 'Agile' Software Development have drastically changed the way that developers understand their obligation to customers in the 21st century. The attempt to integrate more customer feedback in development has prompted numerous and significant disputes over liability for software development defects.
This webinar will cover:
An overview of the trends affecting software litigation

Principles of agile software development methodology and contractual issues

An overview of blockchain and its' associated legal issues
If you have any questions regarding the session or you would like to arrange a consultation with Howard Elliott, please email.
You can view Howard's profile here.
Download Software & Blockchain Liability with Howard Elliott Recording
Can I claim CPD points from this event?
If this educational activity is relevant to your immediate or long term needs in relation to your area of legal practice, you may be able to claim one unit for this webinar. Please check with your Law Society as to the CPD eligibility of this webinar.
Subscribe to future CPD webinars
If you'd like to attend future CPD webinars, please subscribe